And now for something completely different!
Here's a fun break for our usual chronologies…
Reasons that Doctor Who is like Scooby-Doo!
1. Running
2. The supernatural menace always has a non-supernatural explanation.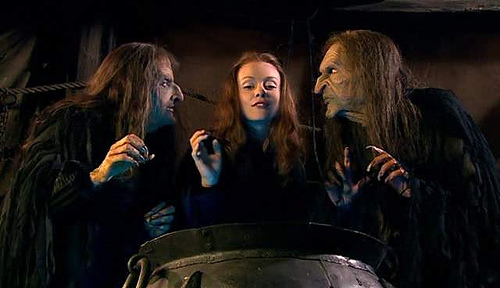 3. Occasionally there are annoying companions (i.e. Scrappy-Doo)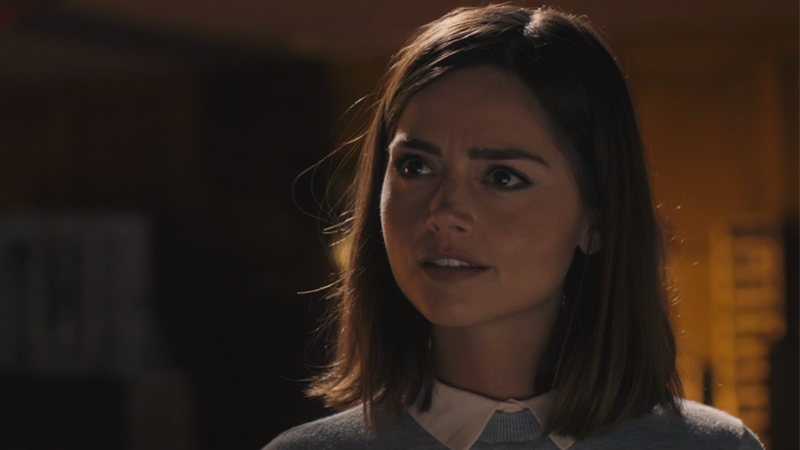 4. Shaggy's stomach is bigger on the inside.
5. They are much older than they look.
6. They spend all their time travelling, and very rarely are they looking for trouble. Usually they show up to visit a place and surprise, there's a mystery to be solved.
7. They've both been around since the 60s.
8. Nobody believes in the supernatural, but they don't question a talking dog. Likewise nobody seems to question a big blue box appearing in the oddest places.

9. Alons-y, Geronimo, Zoinks, Jinkies
10. Just like the Doctor, they were the same exact clothes every day.
If you'd like to see more posts like this, let us know in the comments section or talk to us in the TVCU Facebook Forum.