Robert E. Wronski, Jr.
So after five years of complaints about the New 52 by those who missed their versions of the DCU, and after five years of applause from those who embraced the new, DC said, fine, you win… to all of you!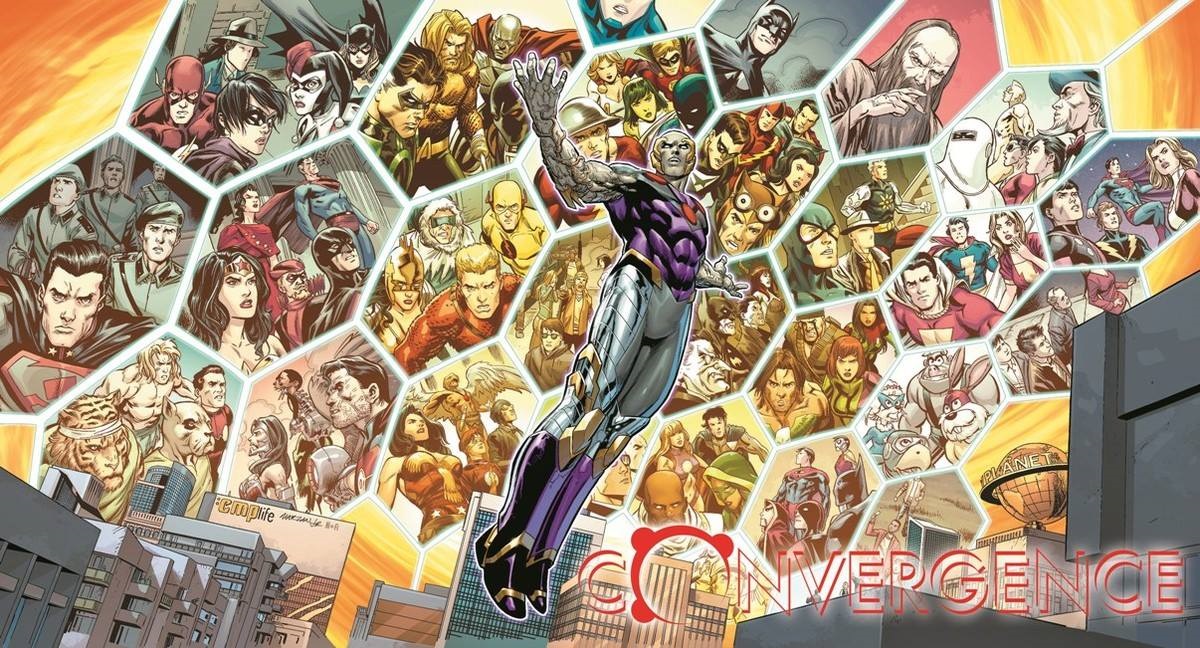 Following Convergence, some things happened.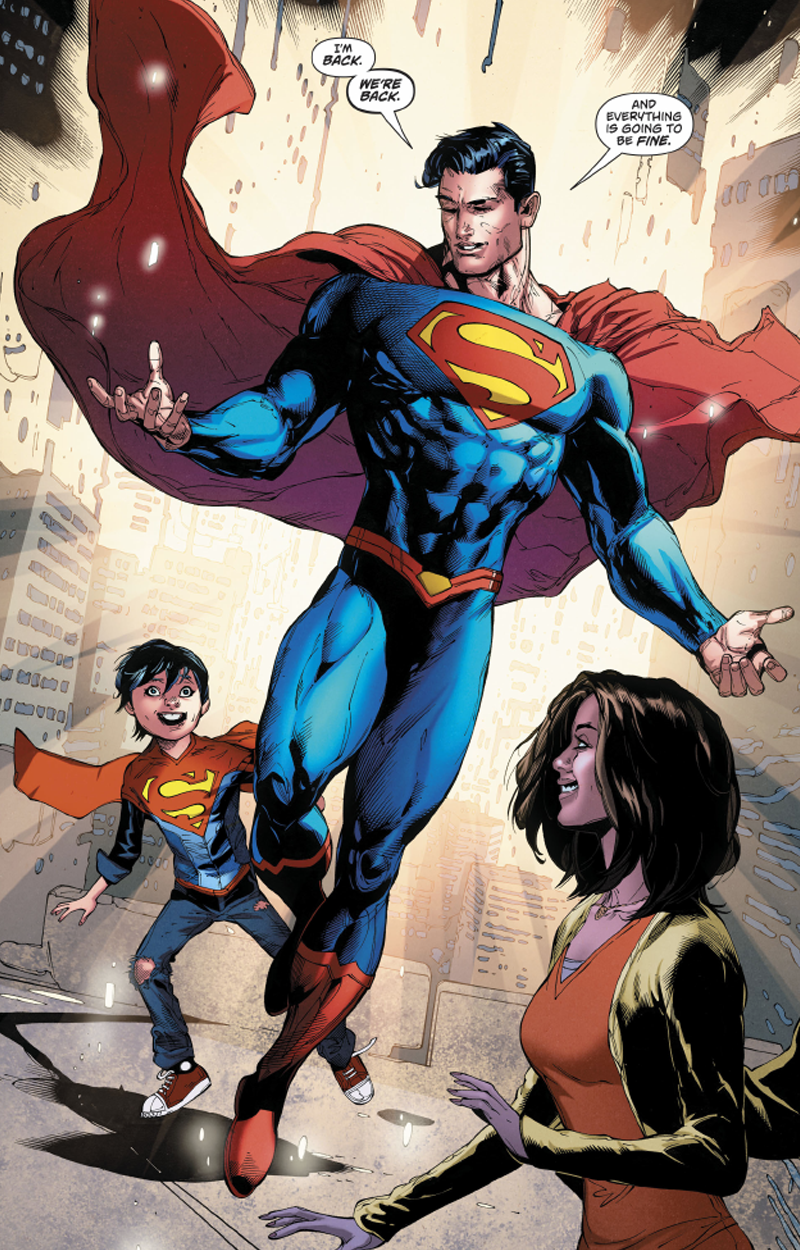 One of the crazy moves was that Superman returned, to replace Superman.  The New 52 Superman had vanished or died or something.  I honestly don't care how it happened.  But then they revealed that the pre-Flashpoint Superman, Lois and their son Jonathan (introduced in Convergence) had been living a quiet, secret life for the past five years in the New 52, having crossed over from their own universe that ceased to exist.
And so we got a new Superman, who was the old Superman, with the red underwear!  And Jonathan became the new Superboy, though I'm not sure what happened to the clone Superboy (was…
View original post 177 more words