Robert E. Wronski, Jr.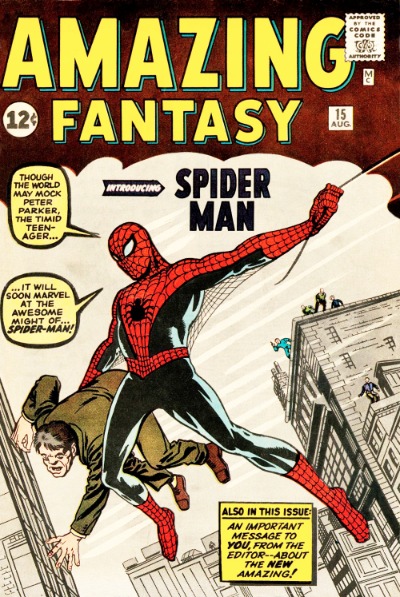 Every Friday I will be posting here an excerpt from my book, the Horror Crossover Encyclopedia.  These excerpts will be entries from the book featuring some of my favorite series, often series you might not expect to find in a book about horror crossovers.
MARVEL TEAM-UP # 93 "RAGS TO RICHES" (MARVEL COMICS)
Release Date: May 1980 (Contemporary Setting)
Series: Spider-Man; Werewolf by Night
Horror Crosses: Ghost Rider
Non-Horror Crosses: Spider-Woman; Fantastic Four; Sub-Mariner
The Story: Spider-Man is on the west coast again, where he once more meets Jack Russell and helps him defeat Russell's foe, the Tatterdemalion.
Notes: By my estimation, Spider-man has at this point been operating for two decades and is just a few years away from retirement. The Enforcer appears in flashback in this story. The Enforcer first appeared as a foe of Ghost Rider, but it's common for Marvel to mix and match its villains…
View original post 59 more words