Robert E. Wronski, Jr.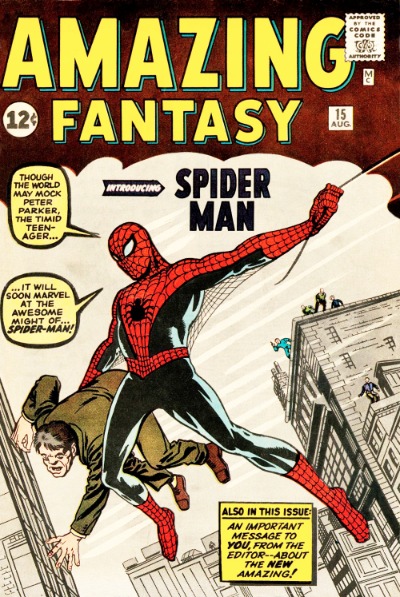 Every Friday I will be posting here an excerpt from my book, the Horror Crossover Encyclopedia.  These excerpts will be entries from the book featuring some of my favorite series, often series you might not expect to find in a book about horror crossovers.
MARVEL TEAM-UP # 79 "SWORD OF THE SHE-DEVIL" (MARVEL COMICS)
Release Date: March 1979 (Contemporary Setting)
Series: Spider-Man; Red Sonja
Horror Crosses: Doctor Strange
Non-Horror Crosses: Superman; Ms. Marvel; Conan the Barbarian
The Story: Kulan Gath possesses a security guard at a museum and draws the attention of Spider-Man. Mary Jane Watson also finds herself possessed, but by the heroic Red Sonja.
Notes: Carol Danvers is mentioned, but not her alter ego Ms. Marvel. Based on the various crosses with Marvel heroes in this guide, we can determine that many of the Marvel heroes must have had counterparts in the Horror Universe. If this is the…
View original post 477 more words