Robert E. Wronski, Jr.
Every Friday I will be posting here an excerpt from my book, the Horror Crossover Encyclopedia.  These excerpts will be entries from the book featuring some of my favorite series, often series you might not expect to find in a book about horror crossovers.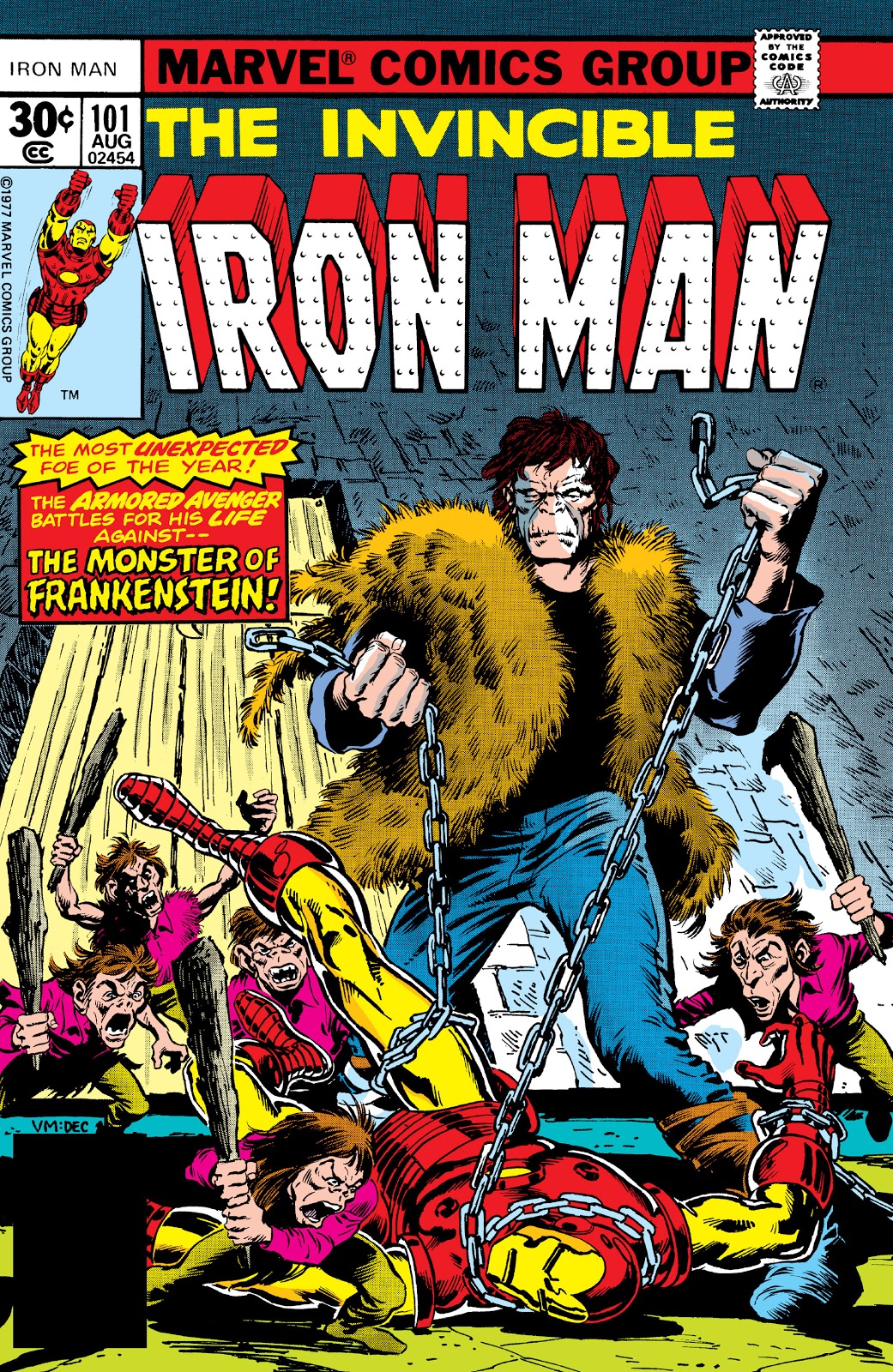 INVINCIBLE IRON MAN # 101 – 102 "THEN CAME THE MONSTER!" / "THE DAUGHTER OF CREATION!" (MARVEL COMICS)
Release Date: August – September 1976 (Contemporary Setting)
Series: Iron Man
Horror Crosses: The Frankenstein Monster (Marvel)
The Story: Iron Man comes to the assistance of the Frankenstein Monster at Castle Frankenstein to save a modern day Frankenstein family member.
Notes: This brings in Iron Man, but his adventures likely ended in the mid 1980s. This is the Marvel version of the Frankenstein monster. Whether he is the original from Mary Shelley's novel or a later creation is debateable.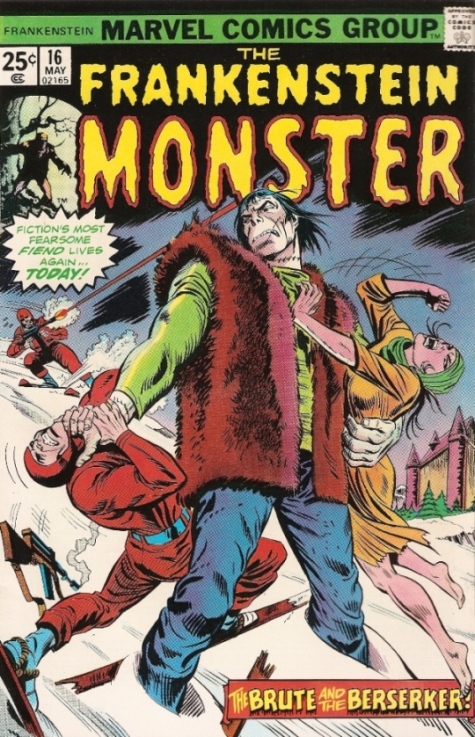 For more Iron Man/Avengers crossovers, click here.
View original post 9 more words