Robert E. Wronski, Jr.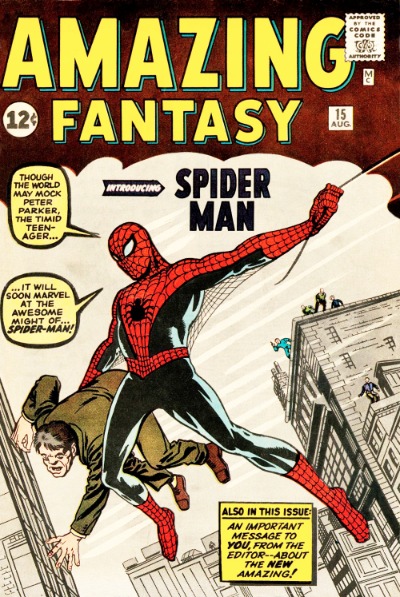 Every Friday I will be posting here an excerpt from my book, the Horror Crossover Encyclopedia.  These excerpts will be entries from the book featuring some of my favorite series, often series you might not expect to find in a book about horror crossovers.
MARVEL TEAM-UP # 12 "WOLF AT BAY" (MARVEL COMICS)
Release Date: August 1973 (Contemporary Setting)
Series: Spider-Man; Werewolf by Night
The Story: While both happen to be in San Francisco, Spider-Man and Jack Russell encounter each other. As with any meeting between Marvel series leads, a fight ensues.
Notes: With some comic book horror characters, like Doctor Strange, I don't use them to bring in other comic characters they meet, because they are so intertwined with the overall superhero universe. But the Marvel monster books, though set in the Marvel Universe, were less involved with the superhero books, and so I don't mind including these crossovers…
View original post 109 more words