Robert E. Wronski, Jr.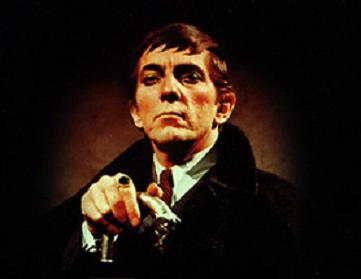 Every Friday I will be posting here an excerpt from my book, the Horror Crossover Encyclopedia.  These excerpts will be entries from the book featuring some of my favorite series, often series you might not expect to find in a book about horror crossovers.
BARNABAS, QUENTIN AND DR. JEKYLL'S SON (NOVEL BY MARILYN ROSS)
Release Date: 1971 (Setting is 1908)
Series: Dark Shadows
Horror Crosses: Dr. Jekyll and Mr. Hyde
The Story: Barnabas Collins meets the son of the infamous Dr. Jekyll, who wants to help find a cure for vampirism.
Notes: This story brings the unusual daytime soap opera Dark Shadows into the Horror Universe.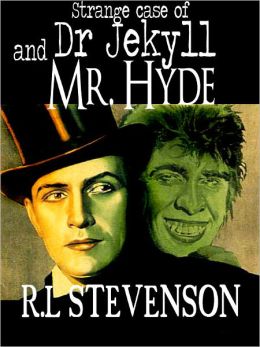 For more Dark Shadows crossovers, click here.
And you can purchase the Horror Crossover Encyclopedia by clicking here.