Robert E. Wronski, Jr.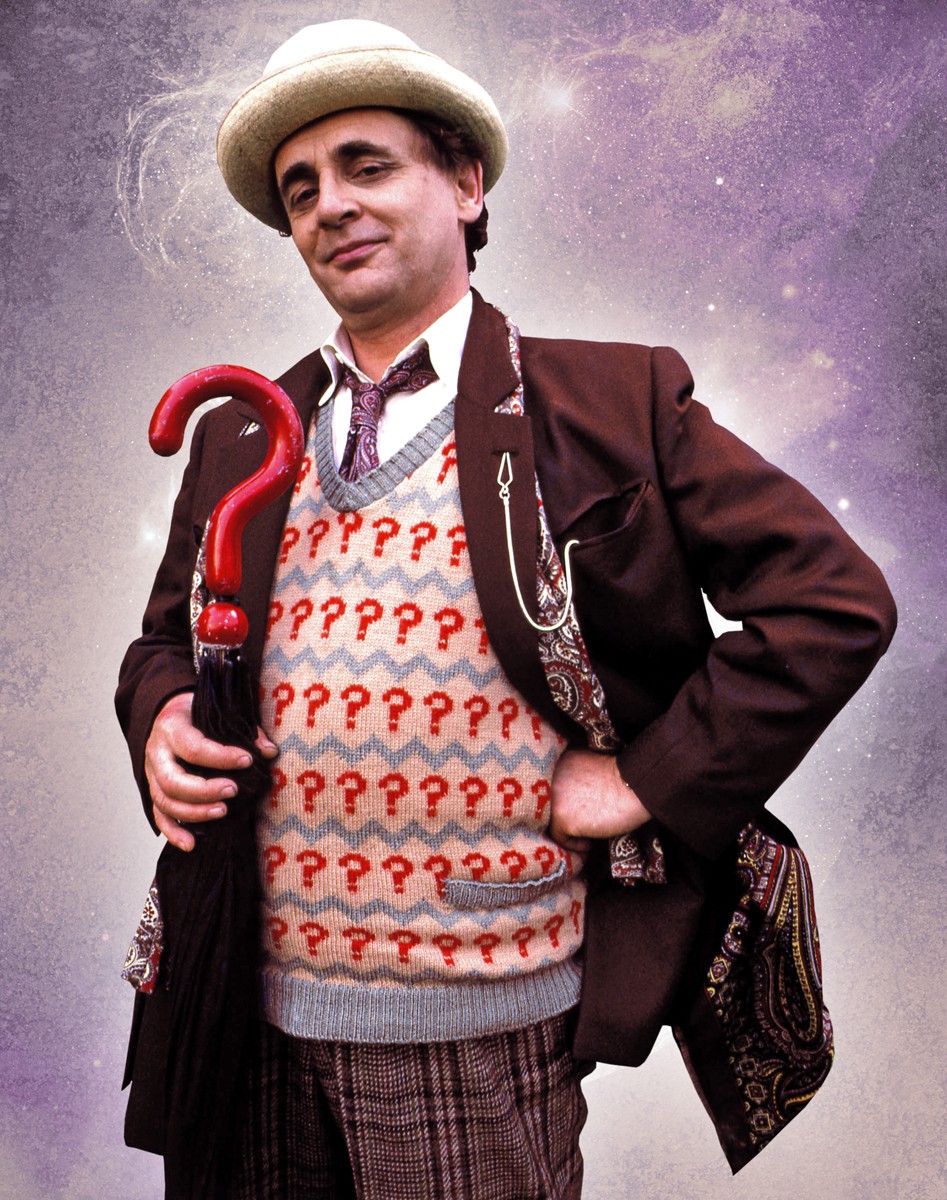 Every Friday I will be posting here an excerpt from my book, the Horror Crossover Encyclopedia.  These excerpts will be entries from the book featuring some of my favorite series, often series you might not expect to find in a book about horror crossovers.  
COLLIERS MAGAZINE "THE BODY SNATCHERS" (NOVEL BY JACK FINNEY)
Release Date: 1954 (Contemporary Setting)
Series: Body Snatchers (novel)
Horror Crosses: Halloween; Phantoms; Memoirs of an Invisible Man; Stephen King Universe; Scream of the Banshee; Invasion of the Body Snatchers (1956 film); Return of the Living Dead; Boo; Sharknado
Non-Horror Crosses: Airwolf; A Friend to Die For; Ben 10; Doctor Who
The Story: In Santa Mira, California, people are starting to act different. It turns out aliens are invading by slowly replacing the inhabitants and taking their forms.
Notes: Unlike the film versions, in this story, there is a happy ending and the aliens are…
View original post 162 more words